Charissa Thompson and sideline reports, Dolphins coach Mike McDaniel, and Formula 1 in Las Vegas at Hang Up and Listen.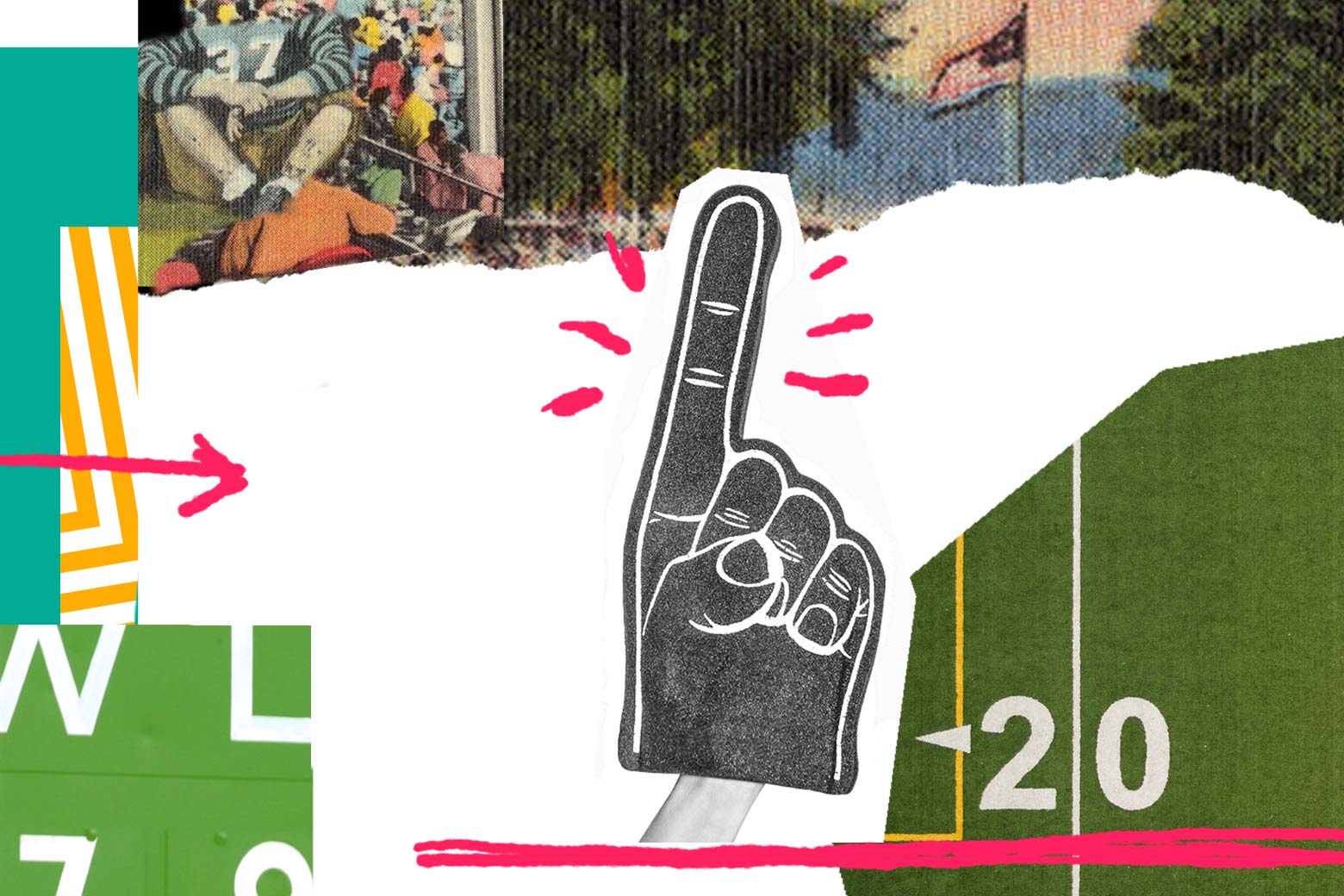 The Ringer's Lindsay Jones joined Joel Anderson, Stefan Vatsis, and Josh Levine to talk about Charissa Thompson's sideline reporting controversy. They also discuss Miami Dolphins head coach Mike McDaniel, and whether he will be successful in bringing a new leadership style to the NFL. Finally, The Wall Street Journal's Joshua Robinson joins to weigh in on the Formula 1 Las Vegas Grand Prix.
• Support disconnecting and listening by subscribing to Slate Plus.
• Stefan's Slate on Insults has been added back to the Scrabble word list.
• The Washington Post's Kent Babb profiled Miami Dolphins coach Mike McDaniel.
• Why are so many new coaches in the NFL such rude tyrants, Stefan asked in a 2009 Sports Illustrated article?
• Read Lindsay Jones' work at Ringer.
• Fox Sports and Amazon Prime NFL anchor Charissa Thompson is under fire after she said on a podcast that she made up sideline reports. Thompson and ESPN's Erin Andrews, who made similar comments, walked back their statements.
• Fox Sports reporter Laura Okmin told the Athletic's Richard Deitch, "Coaches called me today and asked if this is common, and I have to assure them it's not — and this conversation takes us back."
• Read Joshua Robinson's work in the Wall Street Journal and pre-order his new book, The Formula: How hustlers, geniuses and speed freaks re-engineered Formula 1 to become the world's fastest-growing sport.
• Dutchman Max Verstappen won the first Formula 1 race in Las Vegas in more than 40 years in "the most exciting contest of the season," Robinson and Jonathan Clegg write.
• Read Robinson's stories about the chaos leading up to racing in Vegas and the growth of the sport in the United States.
• The Vegas race was a hot spectacle: "At the Bellagio, a pop-up bar called Shoey Bar was serving cocktails in branded leather driving shoes for $135," reported Roman Stubbs of the Washington Post.
• Formula 1 owner Liberty Media has tempted Wall Street investors with an American-style franchise model.
Hang in and listen to the weekly Thiccer Kicker:
Josh thick kicker: Commercials Where athletes celebrate, "ordinary people" feel kind of tired. Baker Mayfield offers We show you how to breathe life into an old trope.
In this week's bonus segment, Josh, Joel, and Stefan talk about how Deion Sanders' Colorado Buffaloes went from talking about college football to somewhat talking about college football.
Podcast produced and edited by Kevin Bendis.
You can email us at hangup@slate.com.